Sub-Advisors
Access to alternative niche strategies.
Liberty Street is extremely selective—not many managers or investment strategies pass our stringent review process. Those that do are subject to continuous review to make sure they meet the high standards we expect. We are always seeking new strategies to address additional allocation needs. We work with the following sub-advisors:
Bramshill believes that asset-backed securities provide an opportunity to build and manage portfolios seeking attractive risk adjusted returns.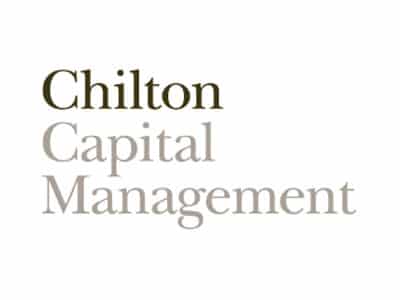 Chilton Capital Management     
Chilton's Capital Management concentrates on the public REIT sector's liquidity, transparency and potential for total return.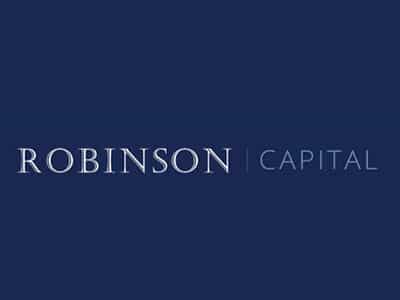 Robinson Capital focuses on providing a competitive level of income in the municipal and corporate fixed income asset classes by investing in closed-end funds while also seeking to mitigate against certain market risks through the implementation of strategic hedges.