The Liberty Street Funds offer investors and financial advisors mutual funds sub-advised by independent boutique managers who possess expertise in their asset class.
Because Liberty Street focuses on boutique managers, financial advisors can provide value-added strategies in actively managed, differentiated, value-added portfolios to their clients.
Through its selective multi-manager family of funds, Liberty Street provides access to timely investment strategies. The Liberty Street Funds are advised by Liberty Street Advisors, Inc.
Seeks to position portfolios for risk-adjusted returns with asset-backed securities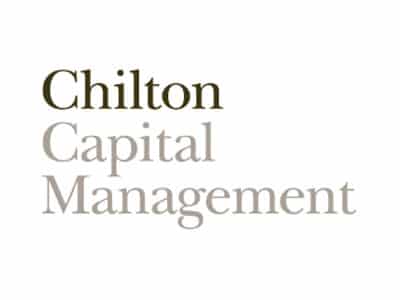 Chilton Capital Management
Seeks to generate income and capital appreciation with publicly traded REITs.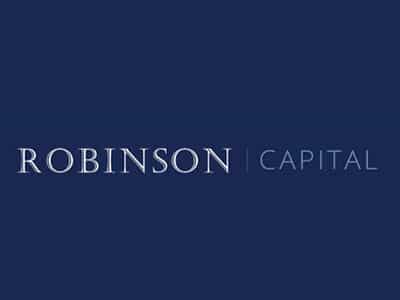 Seeks to capitalize on inefficiencies in closed-end funds.