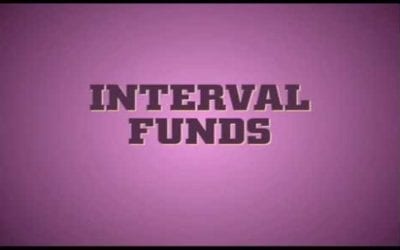 Jun 17, 2021
By Timothy Reick CEO, Liberty Street Advisors June 8, 2021 ______________________________________________________________________________ Interval funds have gained traction among investors who believe that the stock market is approaching...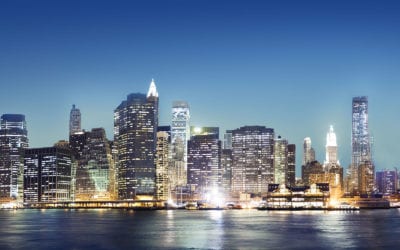 Jun 11, 2021
NEW YORK, NY – June 16, 2021 – Liberty Street Advisors Inc. ("Liberty Street") is proud to announce that, after assuming management responsibilities for The Private Shares Fund (the "Fund") on December 9, 2020, the Fund has increased...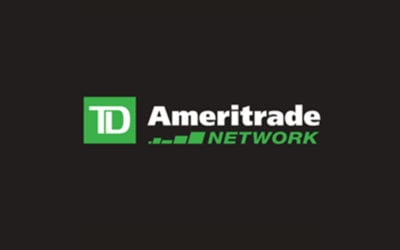 May 27, 2021
According to Christian Munafo, portfolio manager of The Private Shares Fund, the private investment market, driven by record demand for technology and digital transformation, has seen significant growth in the last 20 years. Many sophisticated investors want in. Mr. Munafo compares the potential benefits of SPACs, IPOs, and DPOs in this 10-minute Morning Trade Live video.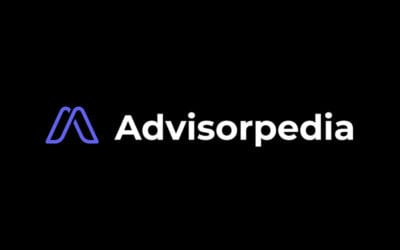 May 18, 2021
The Private Shares Fund, a closed-end interval fund, provides investors with access to the private company growth asset class. Advisorpedia.com recently reviewed how The Private Shares Fund provides access to private companies without investor accreditation requirements.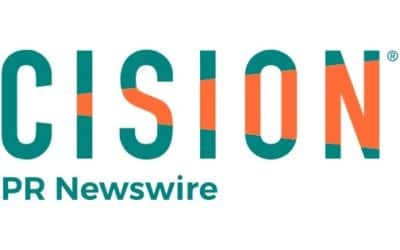 Apr 30, 2021
Liberty Street Advisors, Inc. today announced that the SharesPost 100 Fund has a new name: The Private Shares Fund. The new name reflects dynamic change in private late-stage capital market.
Apr 27, 2021
"Discounts on closed-end funds are currently quite high," said Jim Robinson, portfolio manager of the Robinson Tax Advantaged Income Fund, sub-advised by Liberty Street Advisors. "Within the municipal bond market, closed-end municipal bond funds may represent a particularly attractive opportunity." Listen to this 18-minite Bond Buyer Podcast.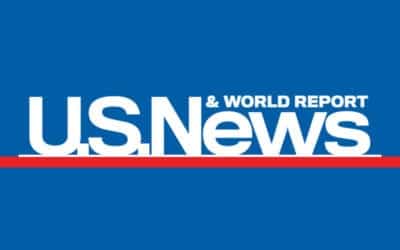 Apr 27, 2021
Matt Werner is managing director of Chilton Capital Management, and portfolio manager of the West Loop Realty Fund sub-advised by Liberty Street Advisors. He shared his insight on two REIT stocks that have historically insulated investment portfolio against economic slowdowns.