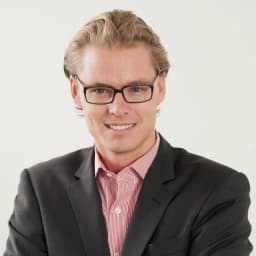 Jonas has 12 years of experience in financial services and investment management, with the last 9 years focused on the investment and valuation of venture-backed companies.
Prior to Liberty Street Advisors, Jonas was a Director of SPIM responsible for investment and valuation related functions. Jonas still serves as one of the portfolio managers of the Private Shares Fund, formerly the SharesPost 100 Fund, and a member of the investment committee.
Prior to joining the Private Shares Fund investment management team and Liberty Street Advisors, Inc., Jonas was an investment banker with Berman Capital, covering a wide range of industries including Internet, digital media and software.
Jonas received his LLM from Uppsala University and an MBA from Golden Gate University. Jonas is also a mentor for the Thiel Foundation's 20 Under 20 Fellowship.